Here are a few photos of another project we did this week: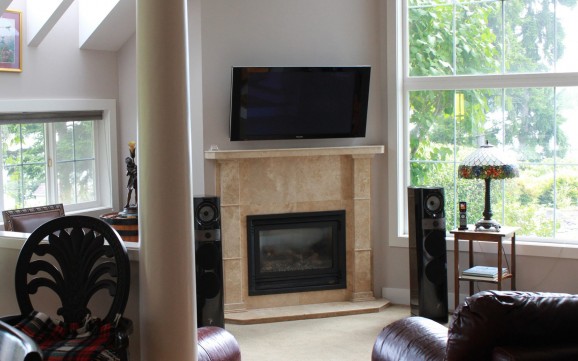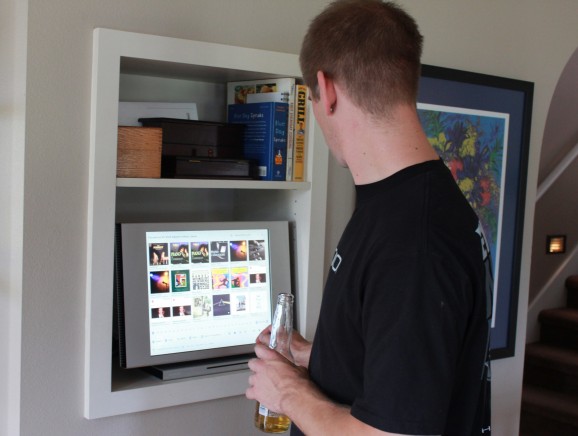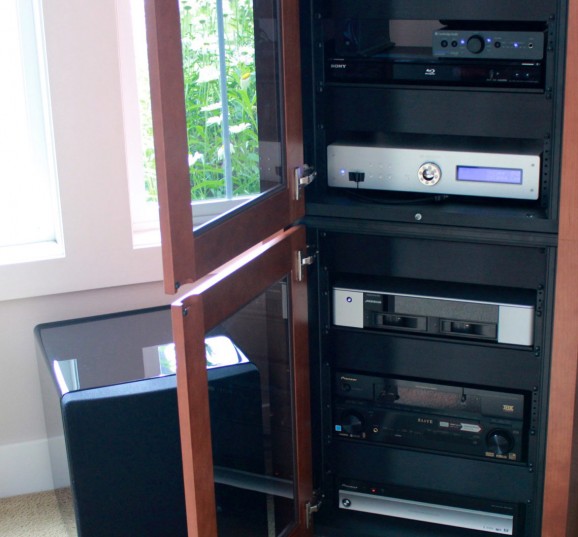 This room sounds pretty darn wonderful to say the least. We installed a new pair of Focal 1028be speakers along with a JL Audio Fathom 113 sub woofer. The Sooloos music server feeds a Cambridge Audio DAC Magic and then out to a Krell integrated amplifier.
We also installed two pair of our Niles outdoor speakers for his decks and installed a tasty JL Audio, Integra, and Focal home theater system upstairs.
Many thanks to our new customer Brent for allowing us to tune up his new digs! You are a fun guy to work with.
Cheers!