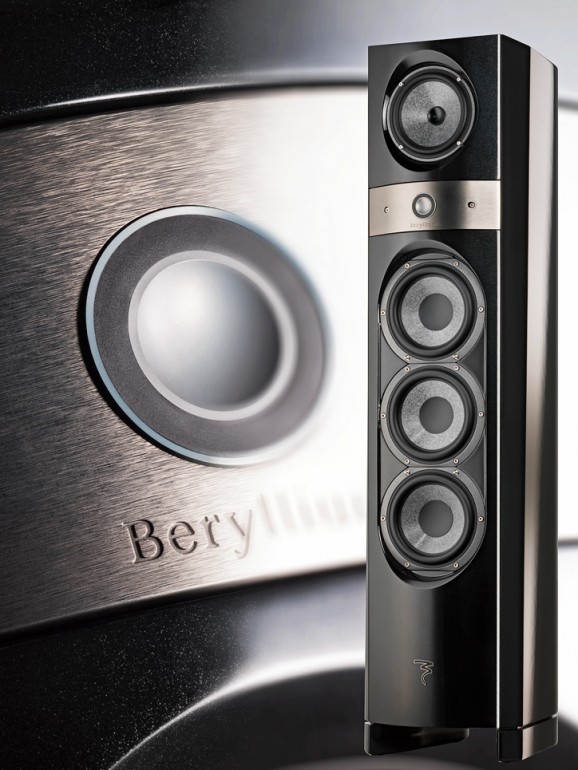 One of Focal's tower design loudspeakers, the Electra 1038 Be represents the best of Focal's technologies. We're very, very excited about them and feel that they are probably the finest loudspeaker we've listened to in years in anything under the $20K price category. The Electra 1038 Be utilizes Focal's famous beryllium dome tweeter for the top end which is absolutely one of the most beautiful high frequency responses anybody will ever hear.
These speakers are used throughout the world in many studios including DTS and Dolby studios for film mastering and reproduction. For the audio aficionado who really wants spectacular sound and a natural presentation the Focal Electra 1038 Be Speakers are definitely one of the best products in our showroom. Come in and have a listen.
Read details and specs about the Focal Electra 1038 Be Speaker on their website.