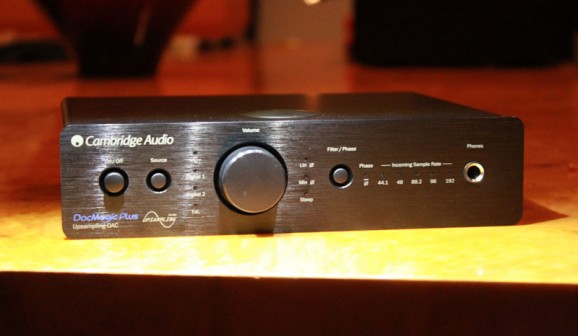 The future of digital music is finally here
Introducing an affordable way to truly upgrade all your digital music.
As most music lovers already know, "computer music" files tend to
sound compressed, lifeless and frankly boring. This affordable little device from Cambridge Audio will allow you to take any digital music from your phone, laptop, computer and make your sound system sing again.
Come in for an audition and experience the magic for yourself.