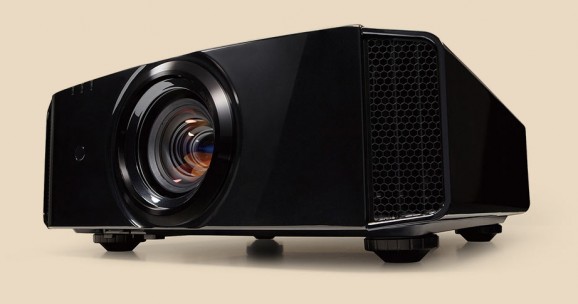 As an audio video salesman, I have customers who ask the question almost daily whether to buy an LED/LCD flat panel TV or should they go to the next step and purchase a front projector. My reply is that there is generally room for both.
 In most cases the LCD/LED TV is relegated to general, all-purpose duty: watching the news, cartoons, movies, streaming Netflix or Hulu. But, it's great to have a place where you can watch movies in all their glorious widescreen (16.9 or 2.35) beauty.
Having multiple flat screens throughout the house is commonplace these days. And yes you can watch movies on them, but I believe to get the real home theater experience you should watch on a front projector with a screen larger than 90 inches. I know…I know, there are flat panel TV's in excess of 90 inches, but they are just that, flat panel TV's. To me, its still watching TV.