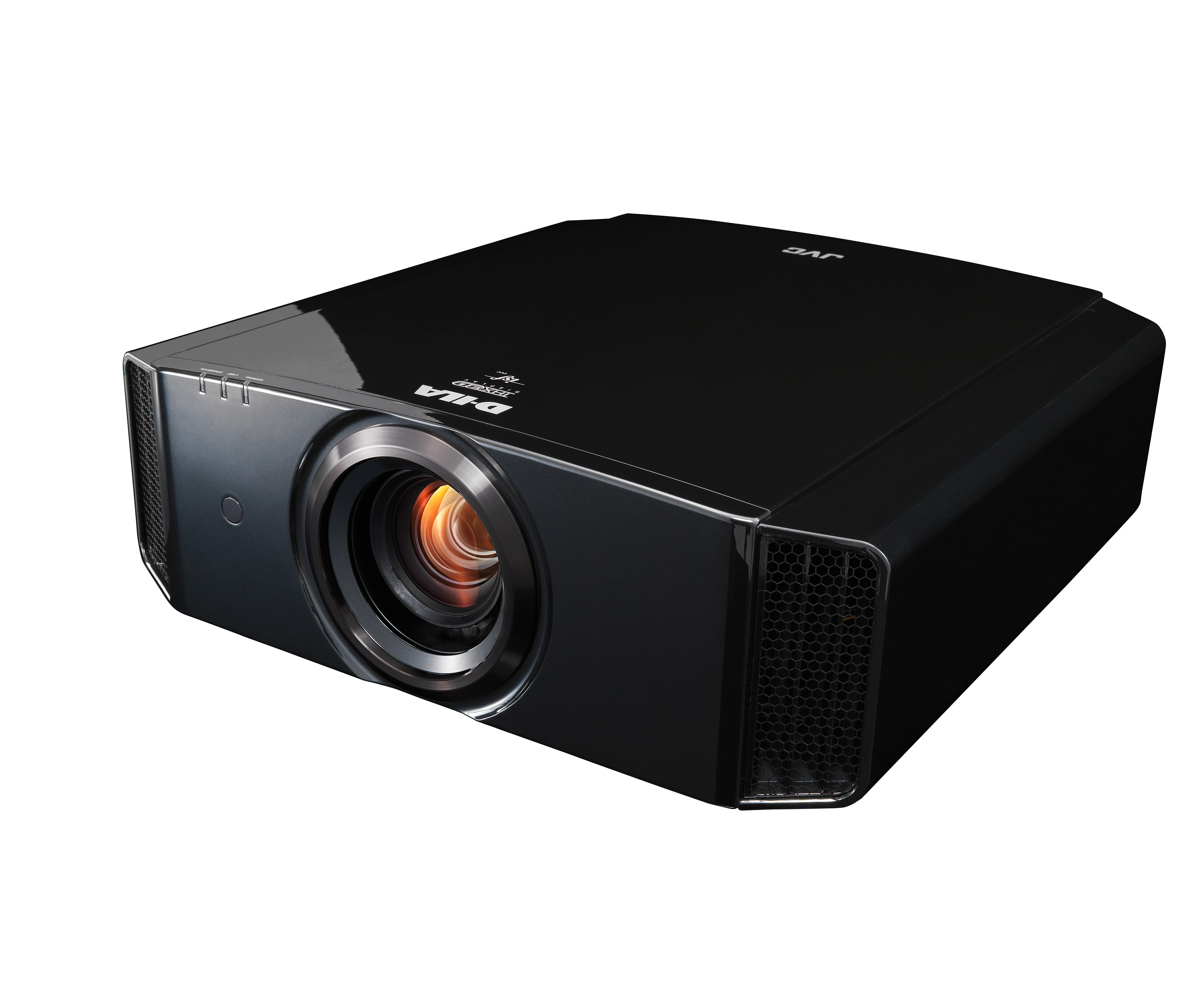 Here is our latest testimonial from Robert who is, as you will see, a very satisfied customer and thrilled with his new 3D Projector.
HOLY S&#%T!!!!! –
I watched Gravity in 3D last night. I was BLOWN AWAY!! The color was great, no contrast issues, no black level problems. I must admit with this JVC Projector the picture with Blu-ray was better than my old CRT in every way.
I cannot believe I just typed that.
Long story short, I am glad I purchased all three pieces of gear. I am glad I got them all through you guys.
Once again, Nuts About Hi Fi scores an 11 out of 10!
Robert