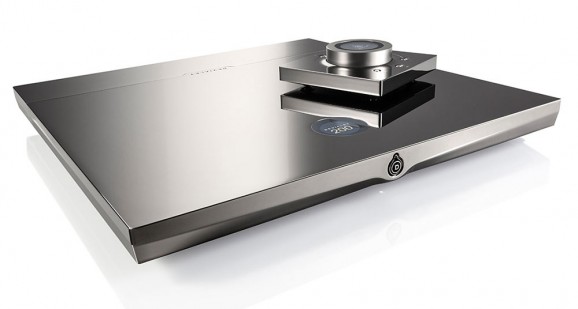 We are very happy to announce this new product to our line up.
The Deveolet 200 takes the place of a pre-amp, amplifier, D/A converter and phono stage all in one beautifully designed component.  It also has an application for an iPad or iPhone so
one is able to control it from anywhere in the home. Beautiful sound, simplicity and very easy on the eye. Call us for an audition.