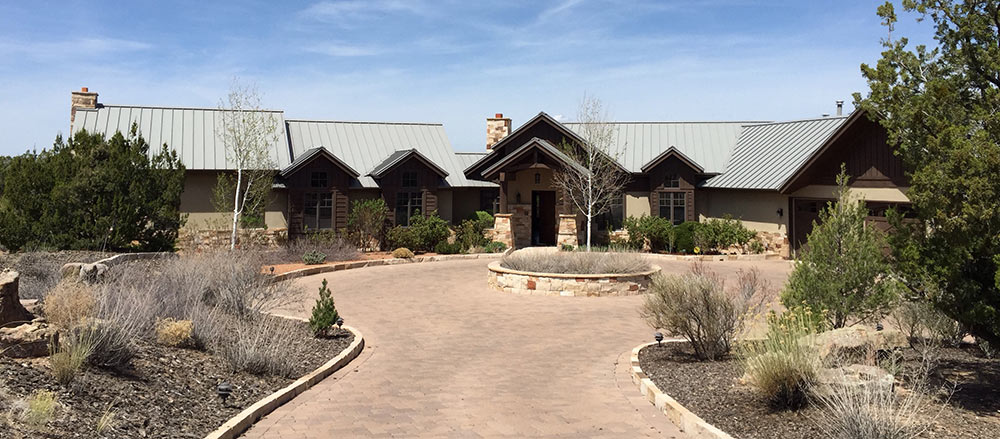 I thought I would share some photos of project we just finished this week in Santa Fe, New Mexico. One of our best clients purchased a home there and asked us to outfit it with an incredible audio-video system. This is the fourth home we have done so far for him and his wife. As you can tell they are truly "Nuts About Hi-Fi".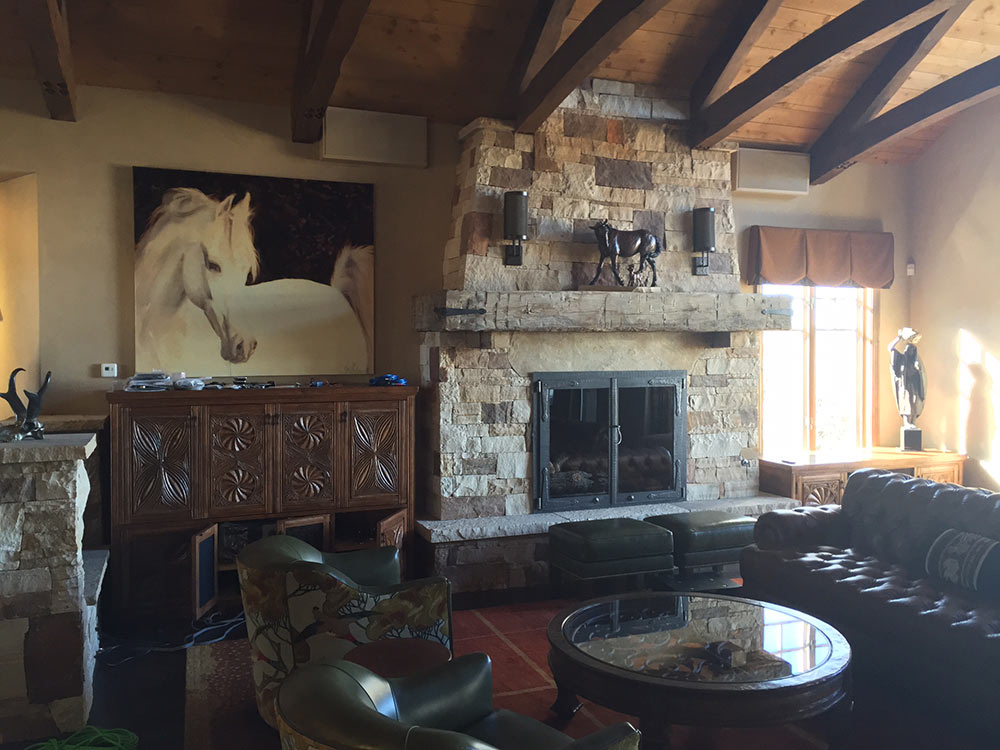 They flew us out the first time several months ago to scope out the job. I noticed when arriving how incredibly quiet it is there. I knew immediately that this was going to be one of the best systems we have installed to date. After meeting with their contractors and designers we all put our heads together and came up with a plan to create a home for entertaining. Matt, Adam and Marie flew out several times during the remodel process to run cabling and install the products.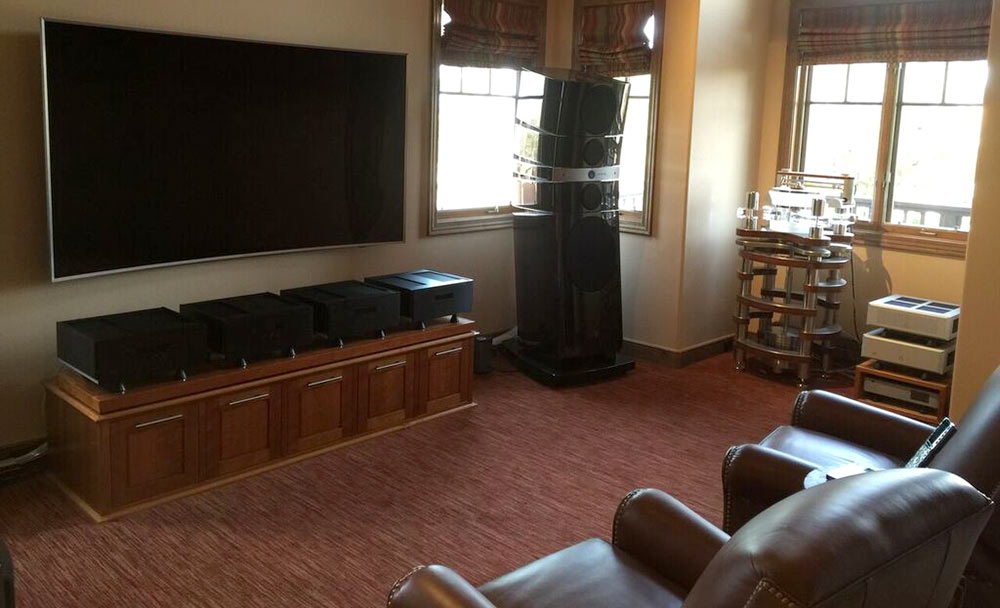 Matt and I flew down this last week to put the final touches on the system and hear the finished product. I wish all my friends could hear this system. Quite the goose-bump machine to say the least. Definitely one of the top systems I have ever heard. Thank you two for everything. It it a blessing to have customers with your level of enthusiasm for what we do.