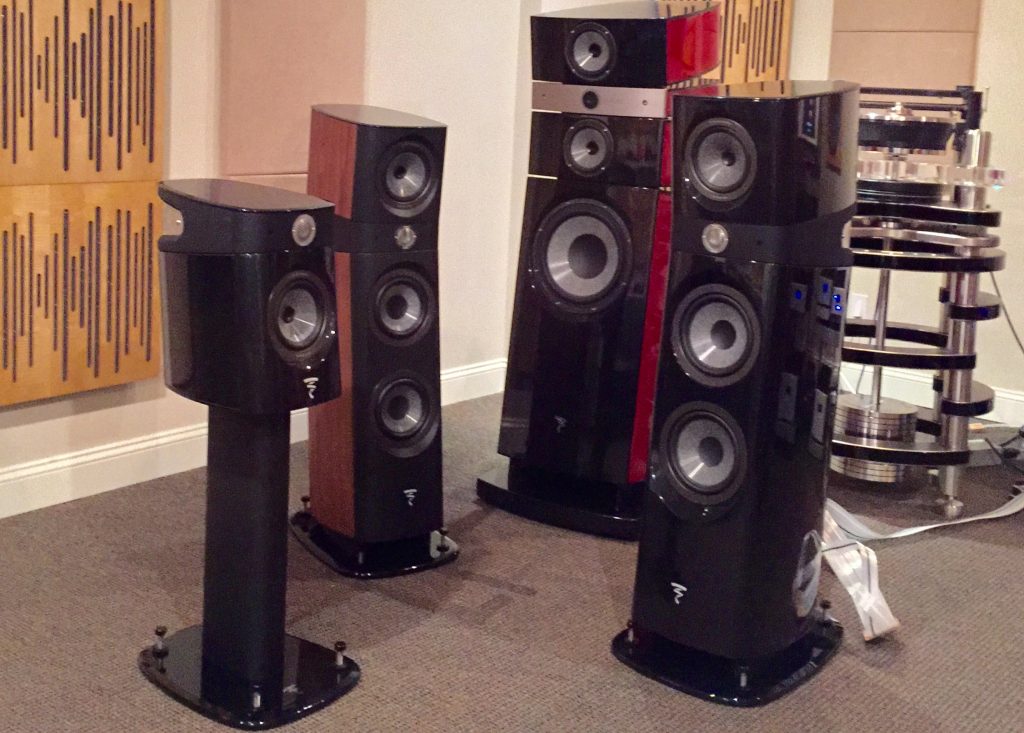 Early this morning we received our first pair of the new FOCAL Sopra no.3.
This is the long awaited flagship of the Sopra series.
"pictured next to the Stella Utopia in red. "
What a remarkable accomplishment from our friends at Focal.
We could not be happier in their beauty, price value and sonic presentation.
To read more about these follow this link.
Or better yet if you are wanting a demonstration please feel free to drop in or give us a call.